join a career pathway in water and become
Learn more about our career pathways
If you would like to learn more about the exciting opportunities available as part of the IEWorks, please fill out this form.

IEWorks internships provide 20-40 hours/week for work experience at Water/Wastewater Agencies in and around the Inland Empire.

Pre-apprenticeship prepares students to enter and succeed in a Registered Apprenticeship program.

Apprenticeship programs provide on-the-job learning from an experienced mentor and related classroom instruction on the technical and academic aspects of the job.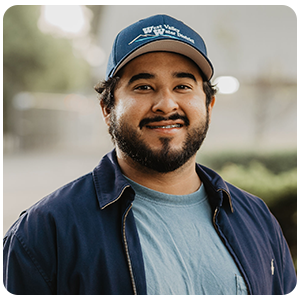 "The internship is going to be beneficial in terms of my career path since I am gaining hands on experience and seeing what it takes to operate a Water District. It should make it easier for me to get my foot in the water industry right after the internship because of the knowledge I am gaining from it. "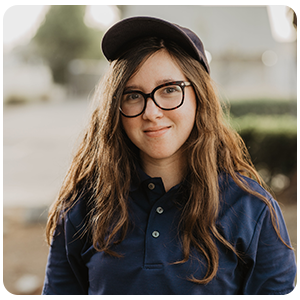 "To be given a chance to be one of the many people that get to see and directly affect it is an amazing opportunity. The fact that we are now apart of this internship is a great hands-on introduction to how each part of a water company is essential. I look forward to the day that I become one of the many operator's working in this indispensable field."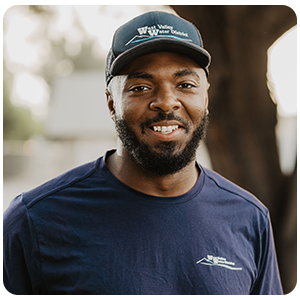 "The internship program benefits me to pursue a career in water due to one of the main things needed to get into the water field, & that's experience. With the experience that this program has granted me, it will be more of a legitimacy for me to be able to accurately pursue a career in water moving forward."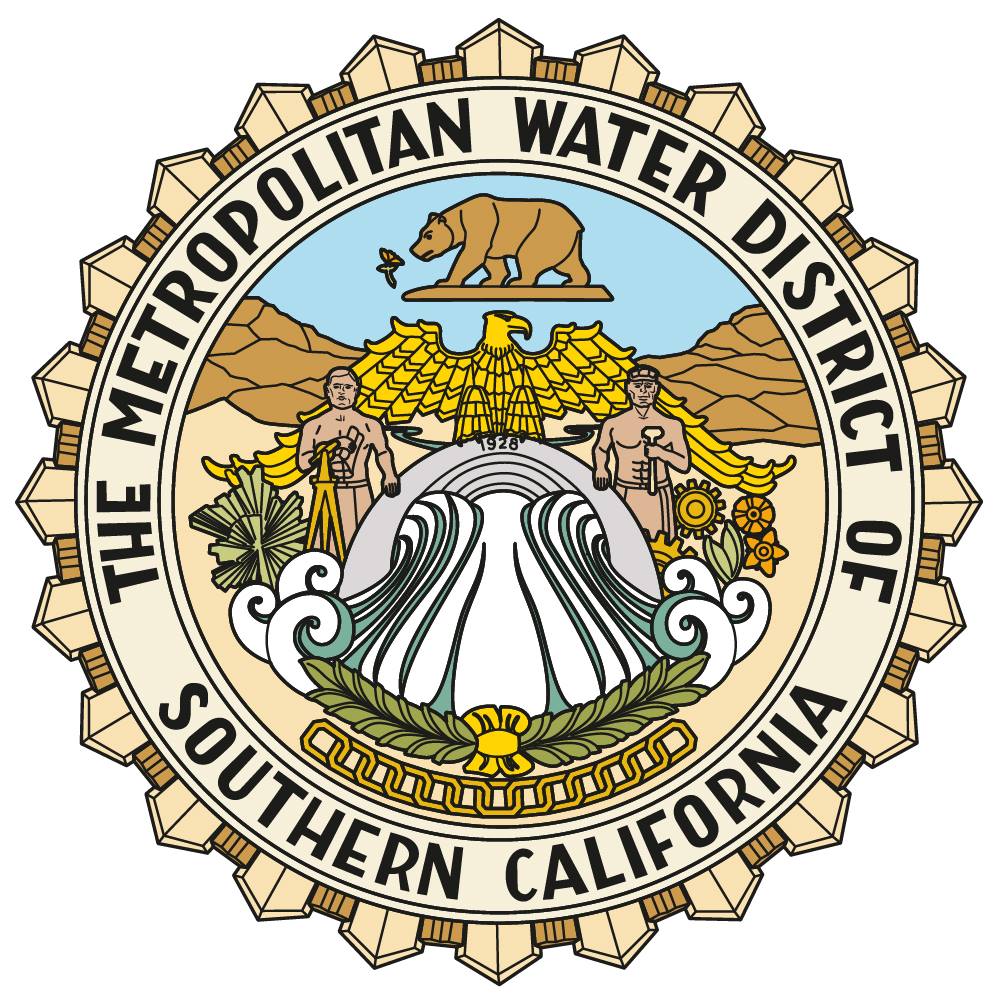 Metropolitan Water District of Southern California
MWD is a state-established cooperative that, along with its 26 cities and retail suppliers, provides water for 19 million people in six counties.

West Valley Water District
The West Valley Water District has proudly served the communities of Bloomington, Colton, Fontana, Rialto, San Bernardino, and Jurupa Valley since 1952. The District provides water for 83,000 customers and is overseen by a five-member, publicly-elected Board of Directors.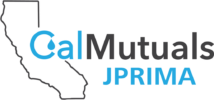 CalMutuals JPRIMA
The California Association of Mutual Water Companies (CalMutuals) Joint Powers Risk and Insurance Management Authority (JPRIMA) was established through CalMutuals advocacy with the California's legislature and passing of AB 656 in September 2015.   As a public agency, we are committed to providing quality insurance products that blend competitive rates with meaningful value-added services and impeccable financial security.

San Bernardino Valley Municipal Water District
San Bernardino Valley Municipal Water District (Valley District) was formed in 1954 as a regional agency to plan a long-range water supply for the San Bernardino Valley. The District imports water into the service area through participation in the State Water Project and manages groundwater storage within our boundaries.

Inland Empire Utilities Agency
Inland Empire Utilities Agency (IEUA/Agency) is a regional wastewater treatment agency and wholesale distributor of imported water. The Agency is responsible for serving approximately 875,000 people over 242 square miles in western San Bernardino County.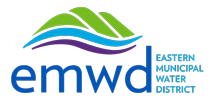 Eastern Municipal Water District
Eastern Municipal Water District (EMWD) is the water, wastewater service and recycled water provider to more than 850,000 people living and working within a 555-square mile service area in western Riverside County. It is California's sixth-largest retail water agency.
IEWorks is dedicated to strengthening the water/wastewater workforce in the Inland Empire. With substantial funding from the US Department of Education and the CA High Road Training Partnership, IEWorks partners with Bay Area-based JVS and BAYWORK to leverage their success and best practices.
IEWorks will increase the number of highly qualified candidates for mission-critical positions in the water/wastewater industry, while ensuring economic equity across the Inland Empire. IEWorks will develop a diverse talent pipeline through apprenticeship, internship and career awareness opportunities.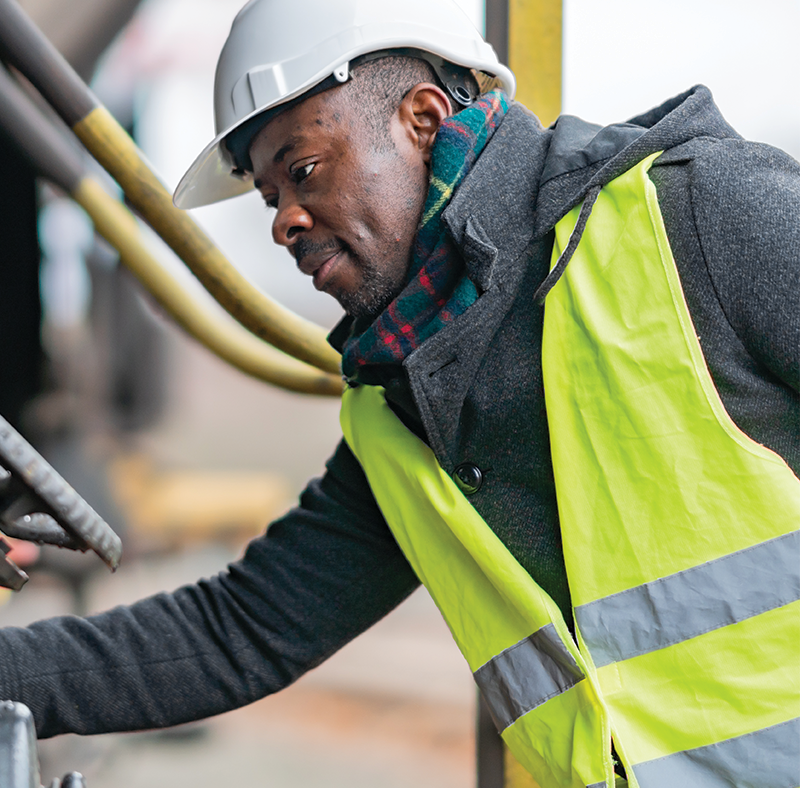 Western Municipal Water District
West Valley Water District
Inland Empire Utilities Agency
Rancho Water
San Bernardino Valley Municipal Water District
Eastern Municipal Water District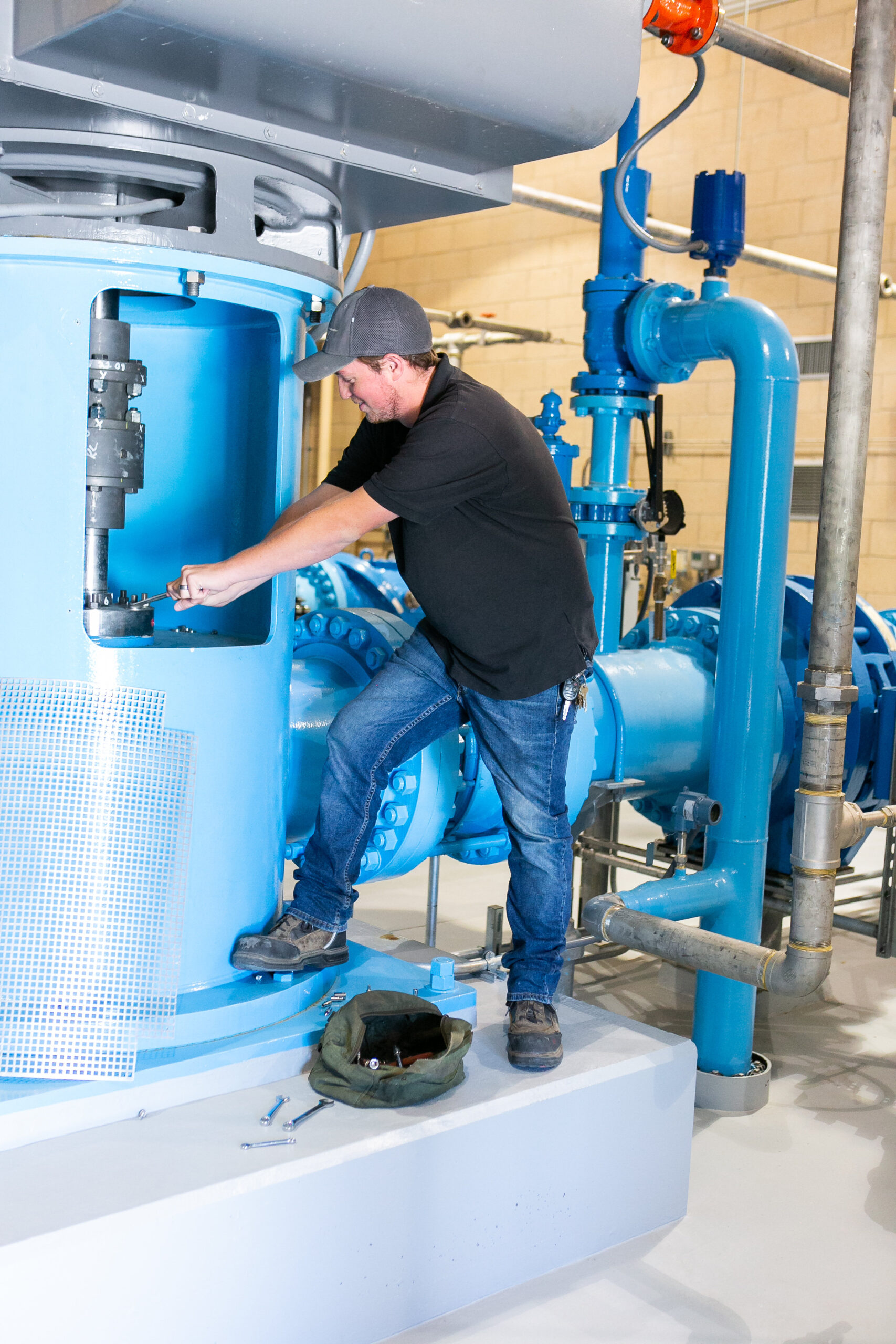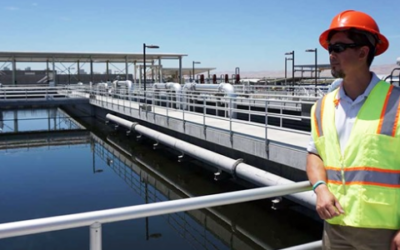 By Education -April 13, 2021 (Inland Empire Community News) Local water and wastewater agencies...
read more
No Results Found
The page you requested could not be found. Try refining your search, or use the navigation above to locate the post.
JOIN THE IEWORKS MAILING LIST FOR THE LATEST UPDATES
Interested in becoming a member or partner?
Interested in becoming a IEWorks member? See our membership types and benefits and signup options.
Program Mentor
IEWorks is looking for water/wastewater professionals interested in supporting interns, pre-apprentices, and apprentices on their journey through mentorship and coaching.
Internship
We are currently accepting applications to join the inaugural class of internships. This program is unique in which you can learn more about the water/wastewater industry.
Signatory Agency
With the initial founding water/wastewater agencies, IEWorks looks forward to expanding. For those interested, please contact info@ieworks.org to learn more about how to join.